Most days, I'm really glad that I have a separate blog about pregnancy/family, because:
a) When I wasn't pregnant, I wasn't all that interested in those who were
b) I get to use a totally different voice over there than I do heres
c) I really wanted to keep this as a resource for sharing my tips not only with healthy living but social media
But I'll be honest. At nearly 37 weeks pregnant, my daily thoughts go something like this:
"Holy crap, less than 30 days until my due date."

"I wonder what labor is going to feel like. Will I know when it starts?"

"Babies are f'ing expensive."

"What the heck is my cat doing on the changing pad? Can't my kid have anything not covered in fur when she arrives?"

"Heartburn is from the devil."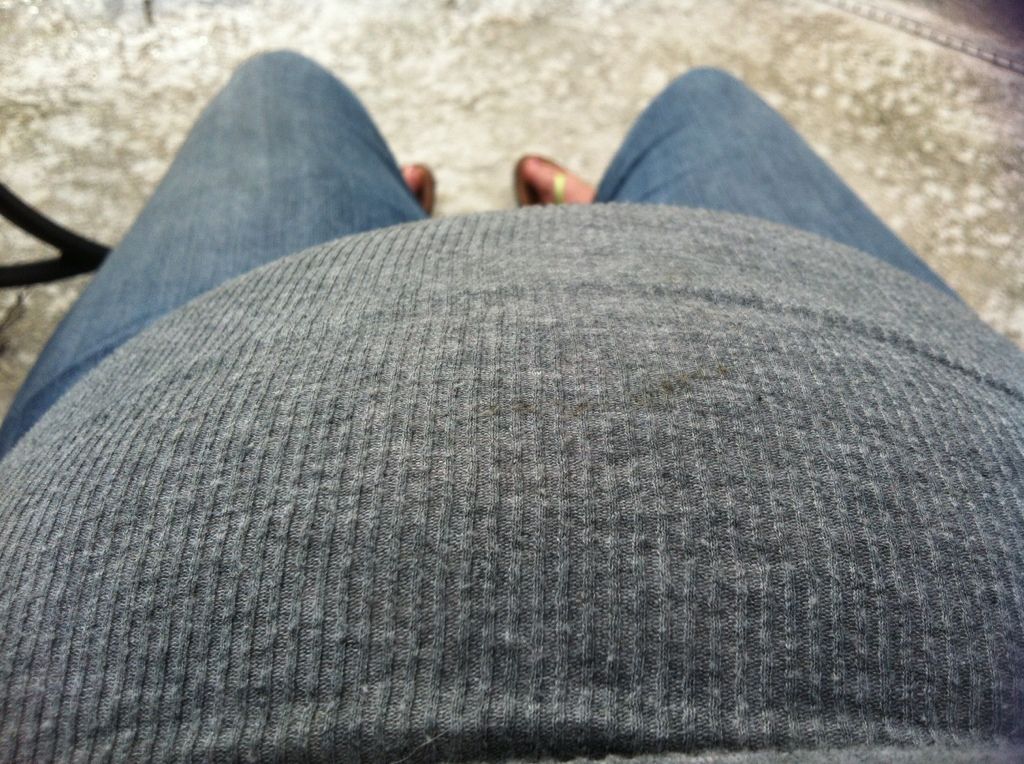 So if it's seemed quiet here for the last couple of weeks it's because I've spent more time painting the nursery and washing teeny tiny baby clothes than testing new social media tools or giving a lot of thought to analytics. I'm pretty sure I'll bounce back to the old topics after the baby excitement fades, so I appreciate you sticking around.
And while I'm talking baby stuff, here are a few posts over on BugChild:
1. Confession: I am not a Fitness Freak (via A Doctor in the House)
2. 5 Lessons on Injury (via Love Life Surf)
3. Daily and Deliberate (via Best Body Fitness)
4. How I Got Here (via The Everyday Warrior)
5. Sephora VIB Haul (via Spiffy Kerns)